Sound Proofs
12 June 2019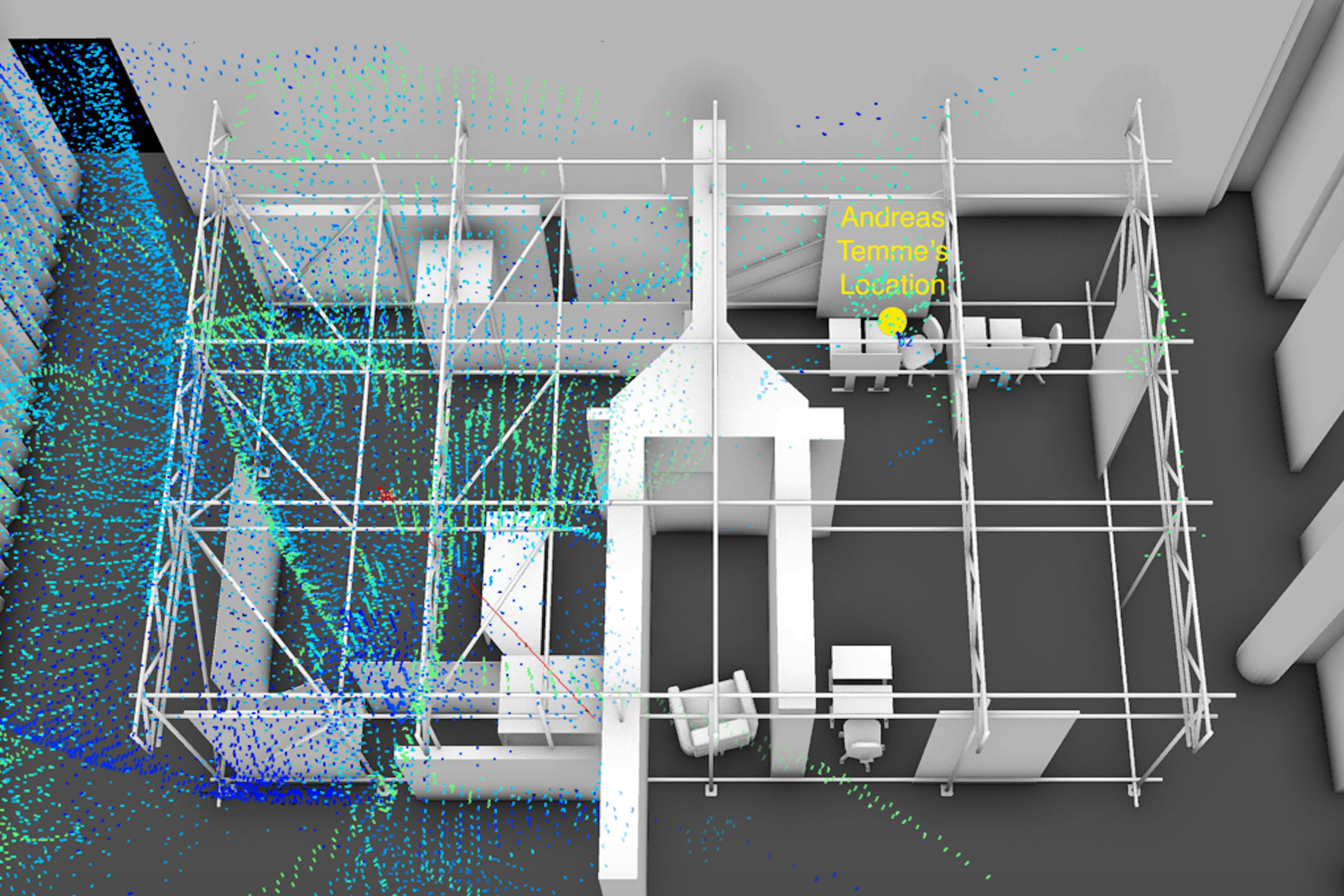 Workshop presenters:
James Parker (University of Melbourne)
Joel Stern (Liquid Architecture)
Lawrence Abu Hamdan (artist and "Private Ear")
Organisers:
Susan Schuppli (Goldsmiths)
Connal Parsley (University of Kent)
Manus Recording Project "where are you today"
Eavesdropping website
This one-day CHASE-funded workshop brought a diverse set of participants together to reflect upon the ways in which the sonic realm both engages in forms of contemporary truth production and is in turn conditioned by new forms of governance and corporate oversight; thus shifting the emphasis away from the visual as the means by which public claims might be expressed or overturned. Although we are very familiar with images that raise provocations in their quests to mobilise publics or perhaps to shock, sometimes resulting in their legal censure, much less critical attention has been directed towards sound and the modes by which it too is being enlisted in campaigns to control and order the social. This workshop was directed towards students with an interest in the politics of sound and its attendant legal frameworks and was set against the backdrop of current developments that signal the ever-increasing access to, capture and control of our sonic worlds by state and corporate interests.