Tomas Percival
Lecturer in Research Architecture


t.percival@gold.ac.uk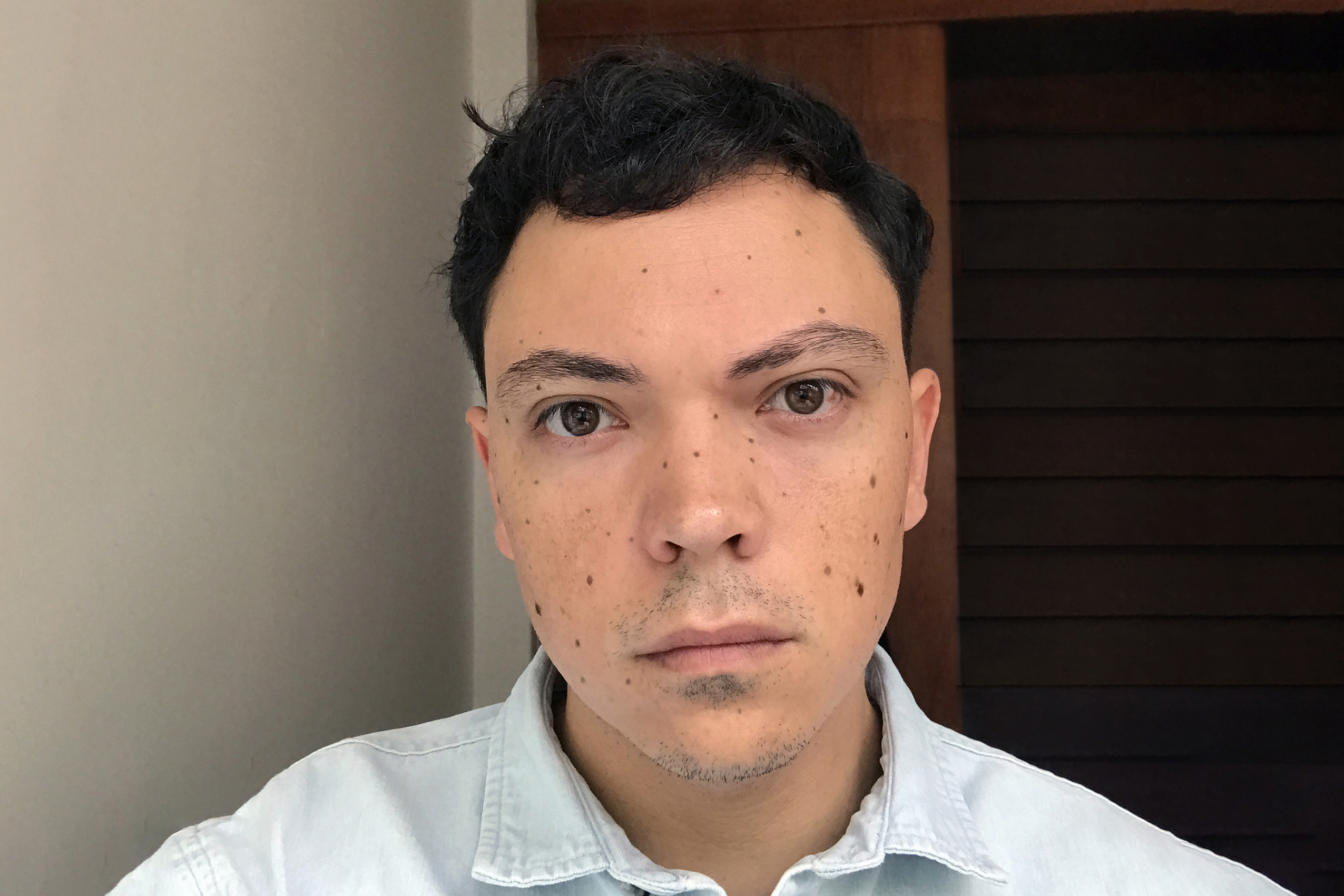 Tomas Percival is an artist and researcher. His work investigates the spatial politics of securitisation, specifically in relation to questions of algorithmic governance, punitive geographies, bureaucracy, and rights. He holds an MFA from the Interdisciplinary Studio programme at UCLA, and has participated in residencies at SOMA and the Jan van Eyck Academie. Previously, he was a visiting fellow at the Institute of Political Science at Leiden University. His projects have been exhibited in Europe and the United States. He is currently a PhD candidate at the Centre for Research Architecture.